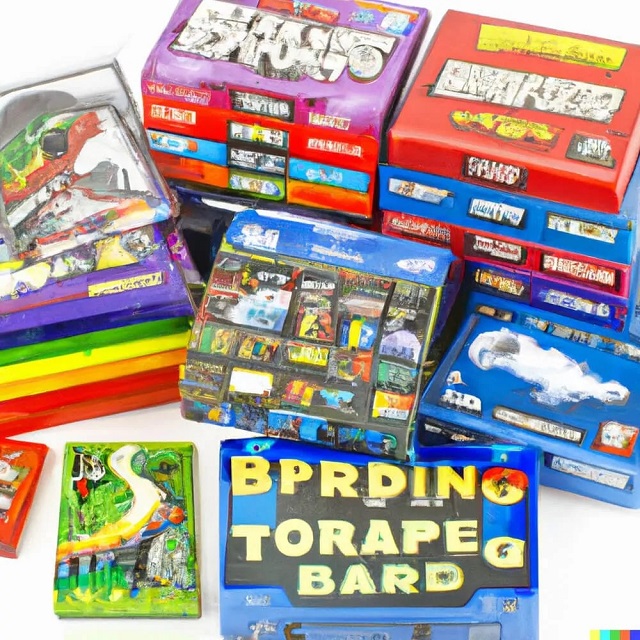 Welcome to The Gamers Guides!
Discover the world of board games with us, where passion meets entertainment. I'm Teresa, and as a dedicated board game enthusiast, I've created this website to share my love for tabletop gaming and provide you with a wealth of information on the latest releases, industry news, reviews, and gameplay tips.
At The Gamers Guides, we believe that board games are more than just boxes filled with cards, dice, and tokens. They are gateways to new adventures, challenges, and social connections. Whether you're a seasoned player or new to the board game realm, this site is designed to be your go-to resource.
What can you expect to find here? Let me walk you through it.
Latest Releases:
Stay up to date with the ever-evolving world of board games. We'll keep you informed about the hottest releases, expansions, and Kickstarter campaigns. From strategy-driven epics to light-hearted party games, we cover it all.
Reviews:
Wondering if a game is worth your time and investment? Our in-depth reviews will provide you with honest and unbiased opinions. We'll break down the mechanics, theme, components, and overall experience, helping you make informed decisions about your next gaming purchase.
Gameplay Tips:
Enhance your gaming skills and strategies with our expert advice. We'll share tips and tricks to elevate your gameplay, whether you're aiming to conquer new territories or build the most efficient engine. Let us guide you towards victory!
Community:
Join our vibrant community of fellow gamers. Connect with like-minded individuals, share your experiences, and engage in discussions. You'll find a friendly and welcoming atmosphere where everyone's enthusiasm for board games shines through.
News and Articles:
Dive into our collection of articles and news pieces covering the latest trends, industry events, and designer spotlights. We'll keep you in the loop and spark your curiosity about the ever-expanding world of board games.
So, whether you're searching for your next gaming obsession, seeking strategies to dominate the tabletop, or simply looking for a community that shares your passion, The Gamers Guides is your ultimate destination.
Stay tuned, explore our sections, and let the tabletop adventures begin!
Teresa Richardson
Owner of The Gamers Guides